Food is what makes your dog have the energy to keep him moving. It is, therefore, the source of energy for its survival. Dogs eat to live just like any other living thing. However, not any food is suitable for your dog. Good food is the start of good health. Your dog deserves the best food for better health. You may find it a challenge when you are out to shop for your dog's food because you may not know the most suitable food for your dog. Worse is when you want to change your dog's current diet or a new puppy. You should never apply guesswork when buying food for your recently adopted adult pet. It is dangerous as it would cause severe side effects. That's why we bring this guide on how to choose the best food for your dog so that you are sure of the kind of food to buy for your dog. Take a look at it and we are sure it will be help on how to select properly.
1. Consult with the Vet
When searching for the most suitable food for your Fido, it is recommended that you start with the vets and canine nutritionist. Food brands recommended by vets are better and you have a variety to choose from because there are brands that are better than others.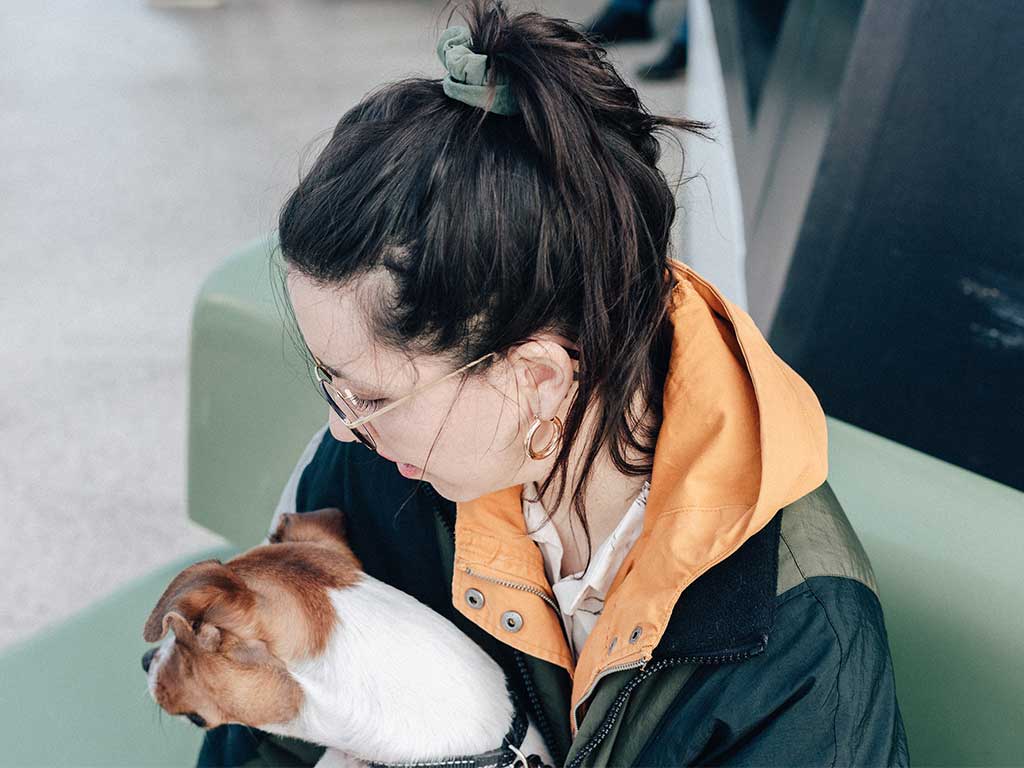 It is possible to determine the best food for the dog by yourself. You may want to have research in order to know the most suitable food. We will guide you and impact the knowledge in you so that you don't find trouble when shopping for dog foods. Lack of knowledge could also hinder you from adopting adult dogs, a case we would never like happening to you. In cases where you want to determine the best diet for your Fido, here is the guide. There questions you should answer before going out for the shopping. For example, the age of your dog, whether the dog has any health problems, the lifestyle of your dog, if active or sedentary, the kind of interest you have for the diet, if organic, holistic or raw and the picky eating habits of your dog. If your dog has health conditions, it is important to seek advice from your veterinarian or canine nutritionist.
2. The food varies by the dog age
The age of your dog helps determine the kind of diet to give to your dog. It is good to give life-stage appropriate diets to your dog as they contain the right nutrients. Sara Ann who is a food expert has explained how the age of your dog among other factors matters in your choice. The body nutrient requirements of a puppy are not the same as that of senior dogs. For instance, puppies need more fat and energy for their rapid growth. It is, therefore, good to be aware of all life stages foods.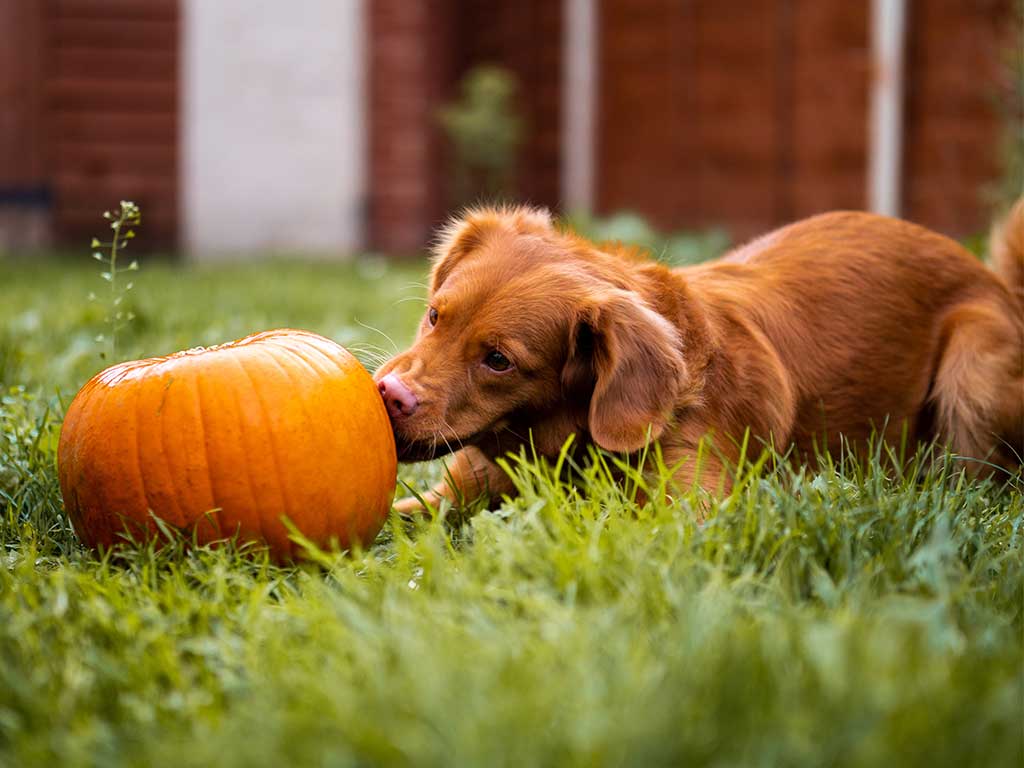 You should know whether your dog has any health problems before deciding on the diet to administer to your pet. This is because there are particular health conditions that can be made severe by some diets. It is recommended that if your dog has chronic health issues, you should get a prescription diet from a veterinarian. However, there are some minor conditions that can be helped by certain diets. Such conditions are dry skin, sensitive stomach, arthritis among others.
3. How you treat your dog's lifestyle
The lifestyle of your dog is also important in determining the best diet for your dog. If your dog has a sedentary lifestyle, consider giving it diets with lower calorie amounts and higher fiber options to stop weight gain. Active dogs and high energy breeds need food with high-calorie amounts and in larger portions to provide energy. Since there are a variety of dog foods in the market, it is important that you consult your vet before offering any of them to your dog.
The interest you have on the kind of diet for your dog is a factor to help establish the best food. If you prefer consuming organic diets, your dog can as well reap the benefits. You don't necessarily need to cook for your dog, you can get freshly prepared foods that are ready for use. There are several brands available in the market. Before you buy, inquire who formulated the recipe, whether a reputable nutritionist or holistic veterinarian. Commercially raw diets are rare to find due to food safety. If you are interested in raw diets, it's good to look for the frozen commercial diets that meet the required standards. Consult your vet in case your dog has health problems.
You should sensitive about your dog's picky habits. However picky he may be, you should be able to trick to take the required food for his health. Young dogs should be given food brands that can easily get into their mouths. There are brands that are specific for particular breeds, and which address the shape and size of the kibble so that all breeds are catered for.
Dog diets have been widely provided in the market. This is a great advantage as dog owners have the opportunity of choosing from a variety. Most of the foods in the market are grain-free but that does not mean that grains are allergic. They are allergic to some dogs and in such cases, the owner should get a hypoallergenic prescription diet from his veterinarian. In fact, grains are an economical source of fiber and carbohydrate for your dog. Dogs can readily digest grains. The diet of a dog should be balanced, that is should contain all the required nutrients. These food brands are available in the market and you can buy them for your dog. When buying, read the labels carefully and accurately so that you get the best for your dog.
Verdict
You now have the guide on how to select the best food for your Fido, these will help you to be sure of what you give to your dog and what effects it would other diets would bring. We hope it will help you now and in the future. Always keep your dog healthy and avoid foods that will bring health issues.
Watch video:
Disclaimer:
Best Pet Pro is a participant in the Amazon Services LLC Associates Program. As an Amazon Associate, we earn from qualifying purchases made through our links. We only review products that we trust and recommend. Visit our detailed disclaimer to learn more.